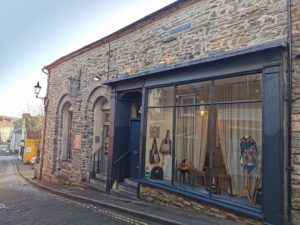 Custom House Shop and Gallery has helped promote hundreds of local talented artists and makers over the past 29 years, helping them sell and showcase. Selling work by artists/makers and designers based within a certain radius of Cardigan, helping to plough back funds directly into the local economy.
Online shop with full payment facility either via your own Paypal account or via all major credit or debit cards, (Uk delivery only online at the moment) . However theres nothing quite like popping in to the shop to see the real thing!…
Most of our items are made by hand in the Cardigan/Aberteifi area!.
Or..Email us and we can of course process orders/payments/enquiries and also give shipping prices for all individual overseas deliveries. info@customhousecardigan.com
Also one Bed Holiday Apartment Available
https://www.stayinwales.co.uk/detail.cfm?i=7591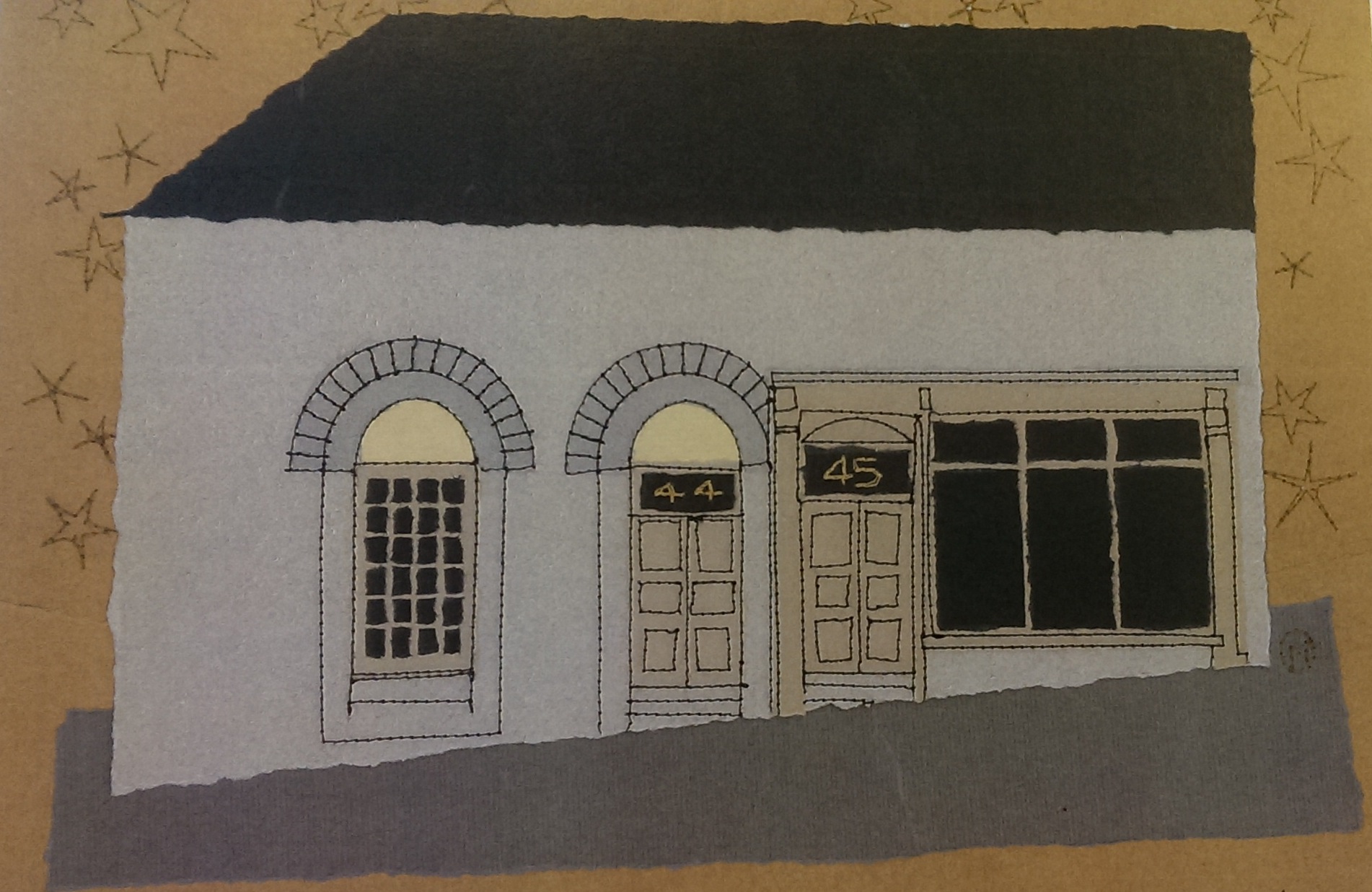 Cardigan and surrounding area has a wonderful and unique range of creative, motivated and dedicated craftspeople who are so passionate about their varied areas of discipline. Custom House Cardigan offers them that ideal professional platform from which to shout about it!
Specialising in selling work for artists and makers with little to no online presence giving them a profession retail opportunity without them having to create or manage their own costly retail environment.
Allowing us to provide a more unique range of items specifically tailored to our discerning customers who have a great appreciation for the unique and for something a little bit different!.
Director Karina Servini attended Cardigan Secondary School and Carmarthen Art School, also attended Ravensbourne/London, graduating with a BA Hons Degree in Industrial/Product Design.
On returning home from London to Cardigan to work as a freelance designer and seeing the 'Old Custom House' in Saint Mary Street for sale, Karina proceeded to purchase it, entering into a journey of restoration, setting up 'Custom House Shop and Gallery' along the way.
Our team embrace the Welsh language and culture and endeavour to promote Wales, it's architecture, landscape and people.
Our descendants were among the first Welsh settlers in America. Custom House Cardigan's long shipping history has always held a great fascination.
-Karina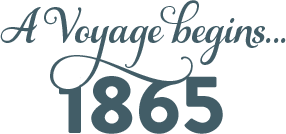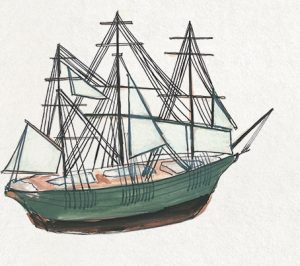 This wonderful project undertaken by local girls Steph Davies and illustrated by the very talented Lucy Burns, both once part of our team here at Custom House.
The story of the journey of the First Welsh settlers in Patagonia!
http://project-hiraeth.com/