We offer a comprehensive 'Custom design' service here at Custom House Cardigan. If you have a product or range,  you would like to take into manufacture or put into production, we can offer professional design and production advice.
If your product is already on the market and you feel sales, production or promotion techniques could be improved, we may be able to help.
Email us for a consultation info@customhousecardigan.com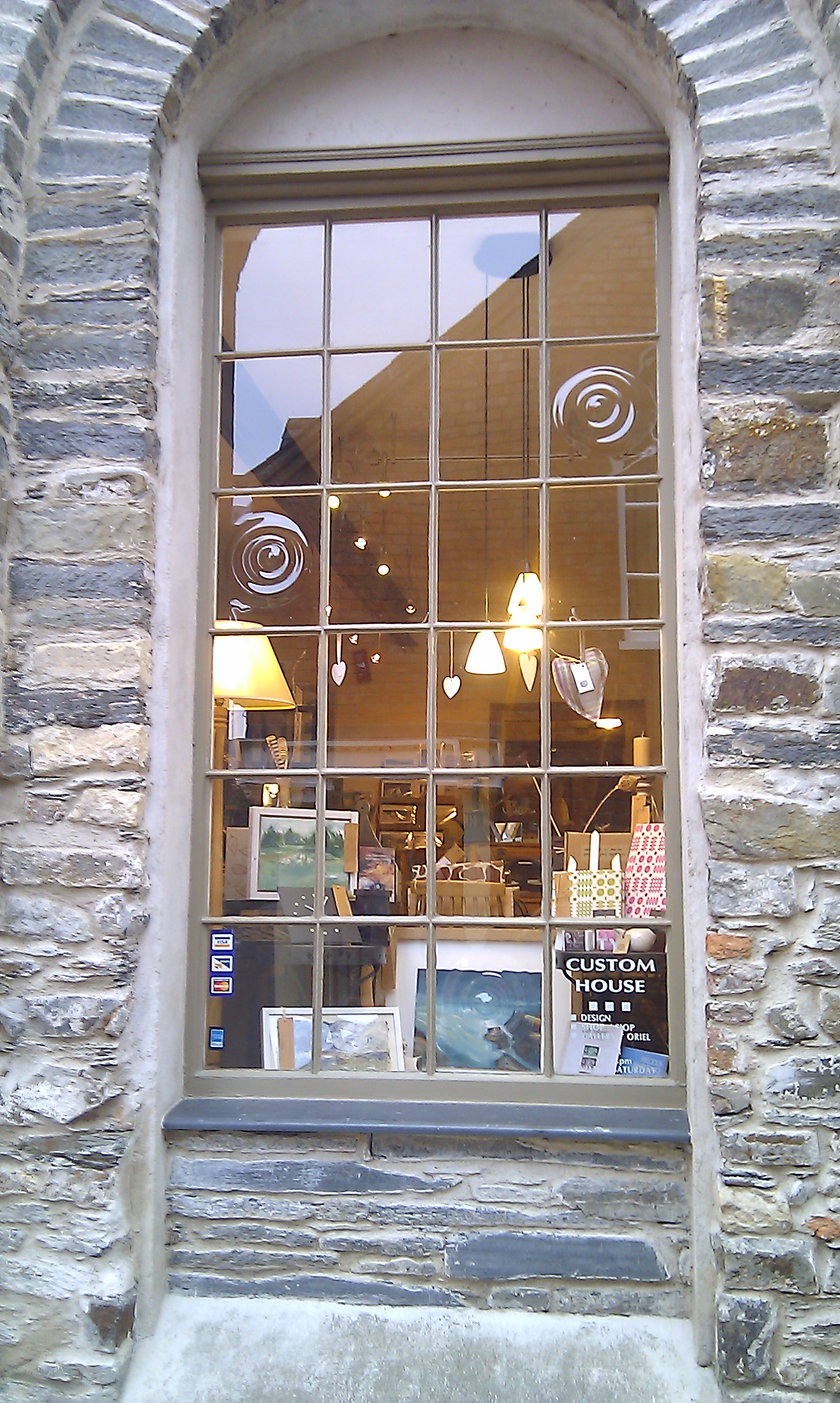 We design and manufacture the ever popular 'Servi-cue' -Sculptural Barbecue!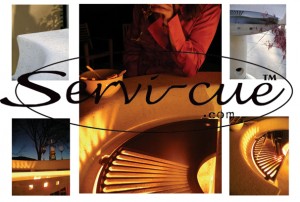 New design currently in production… Watch this space!